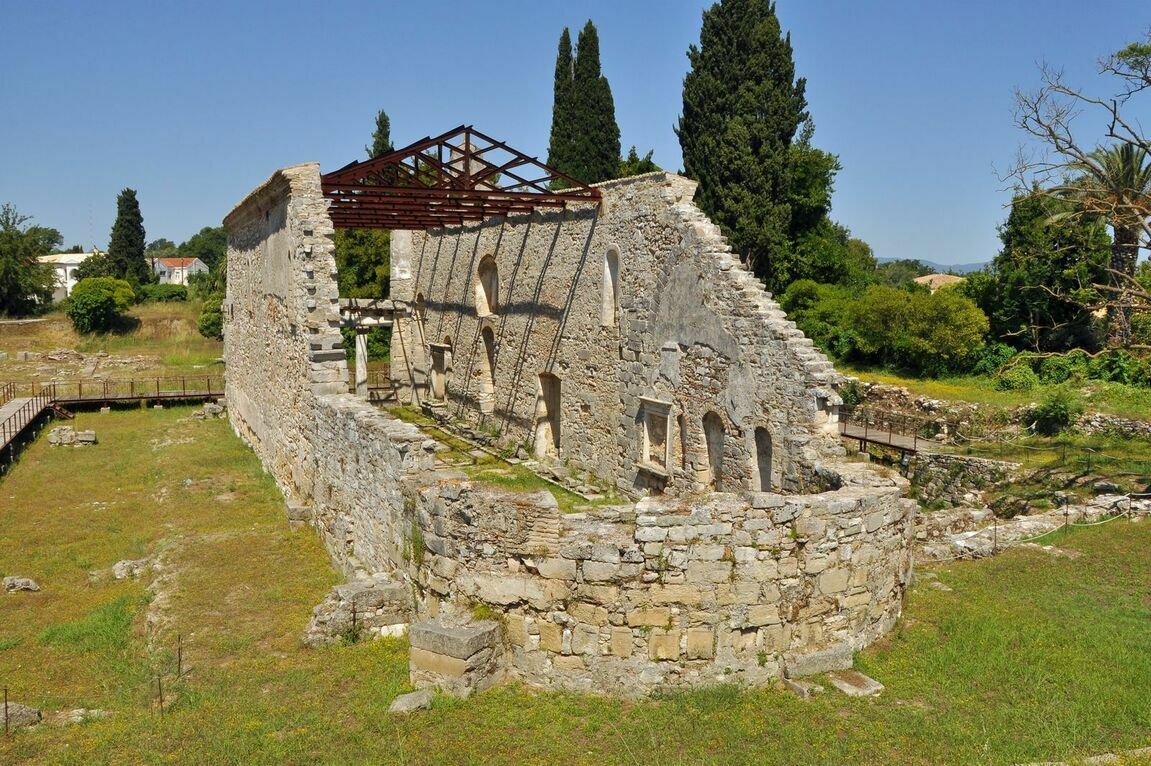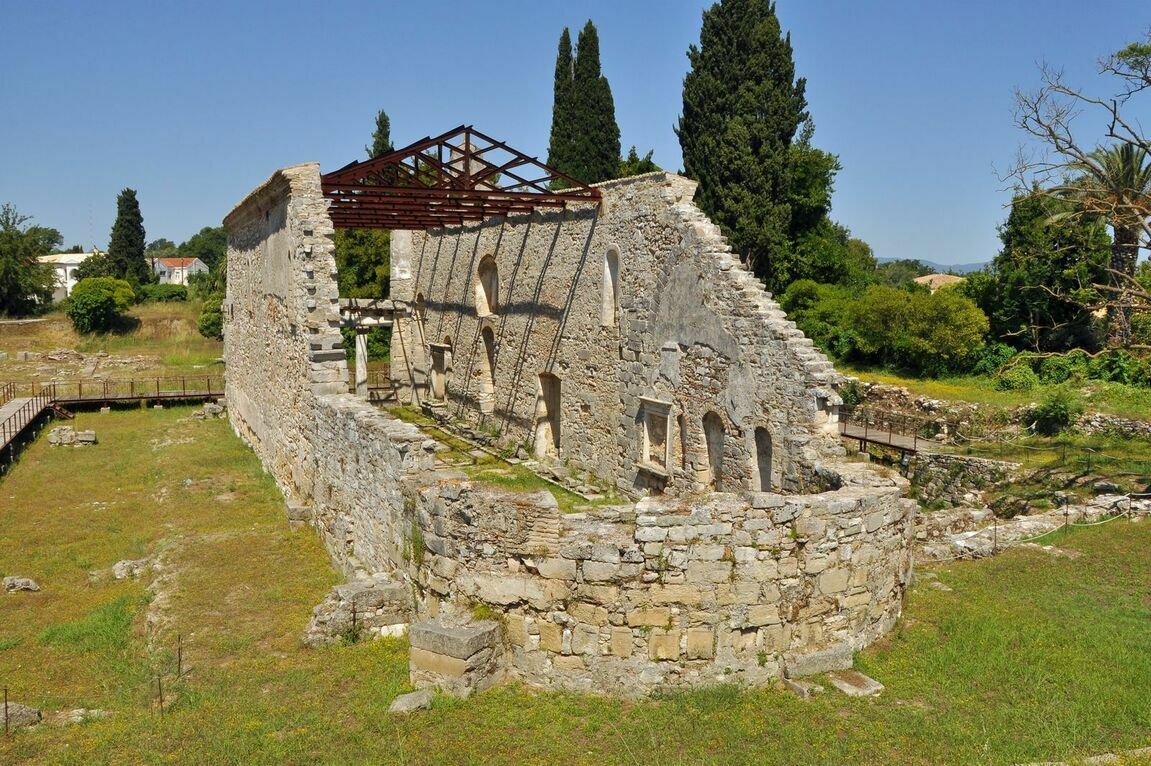 Paleopolis and the Archaeological Museum of Paleopolis
It was discovered during excavations that were taking place in 1843, in which a whole lost civilization was revealed, with plenty of archaeological monuments and a wall built across the northwest side of Corfu town.
East of Paleopolis there is Mon Repos Palace, a neoclassical building, with an impressive and magnificent exterior. It used to be a vacation house for many distinguished personalities and emperors, and that "glow" have not faded away, as today it is hosting the Archaeological Paleopolis Museum in Corfu. The findings of the excavations in Paleopolis are now secured in this once-imperial palace and wait for travelers, to relate their stories.