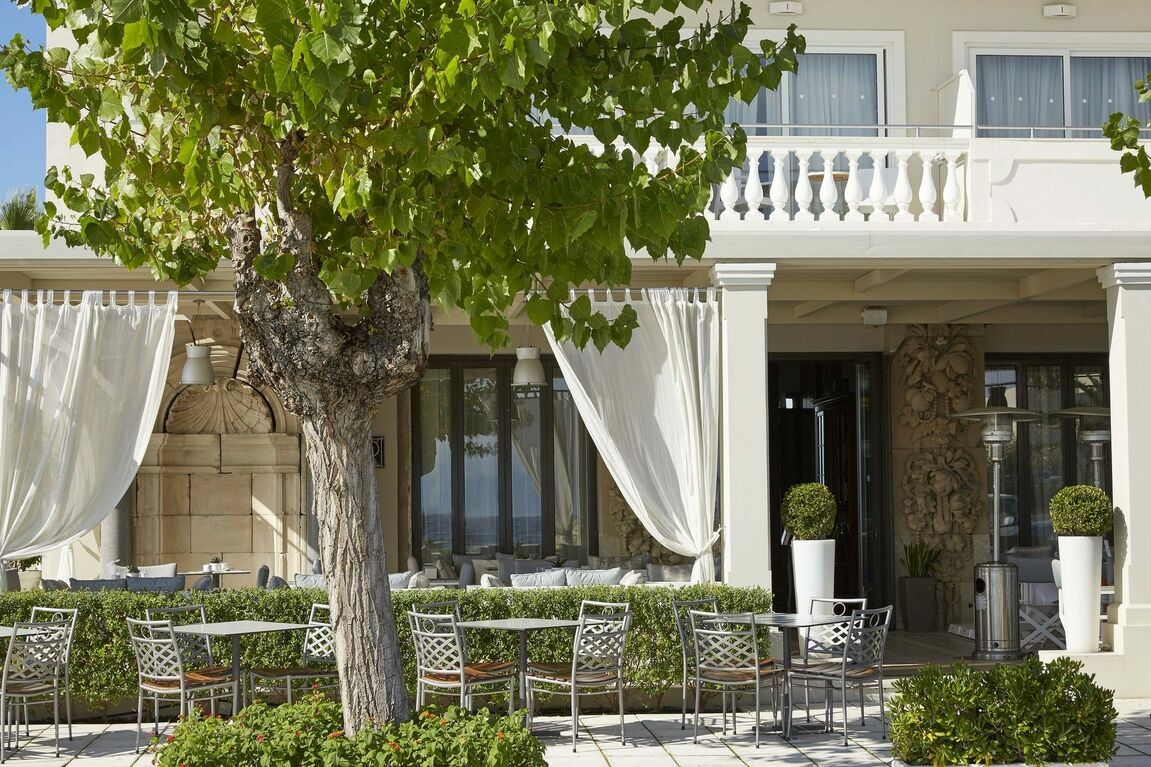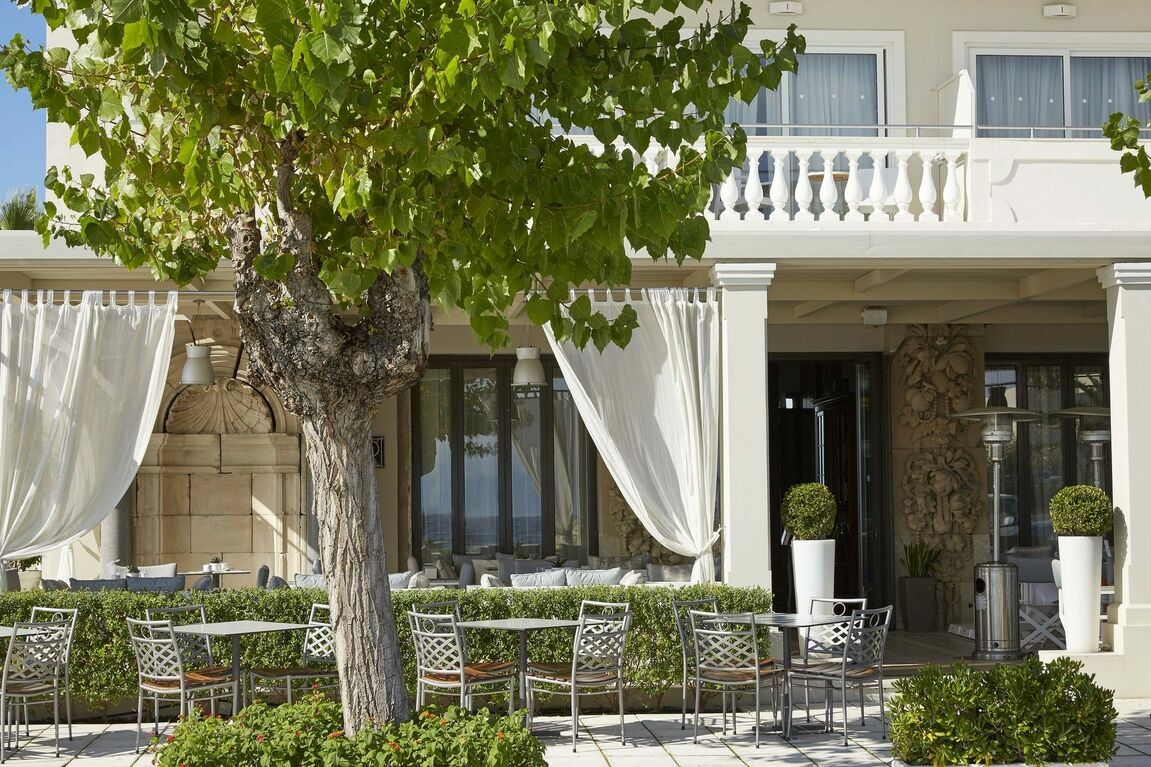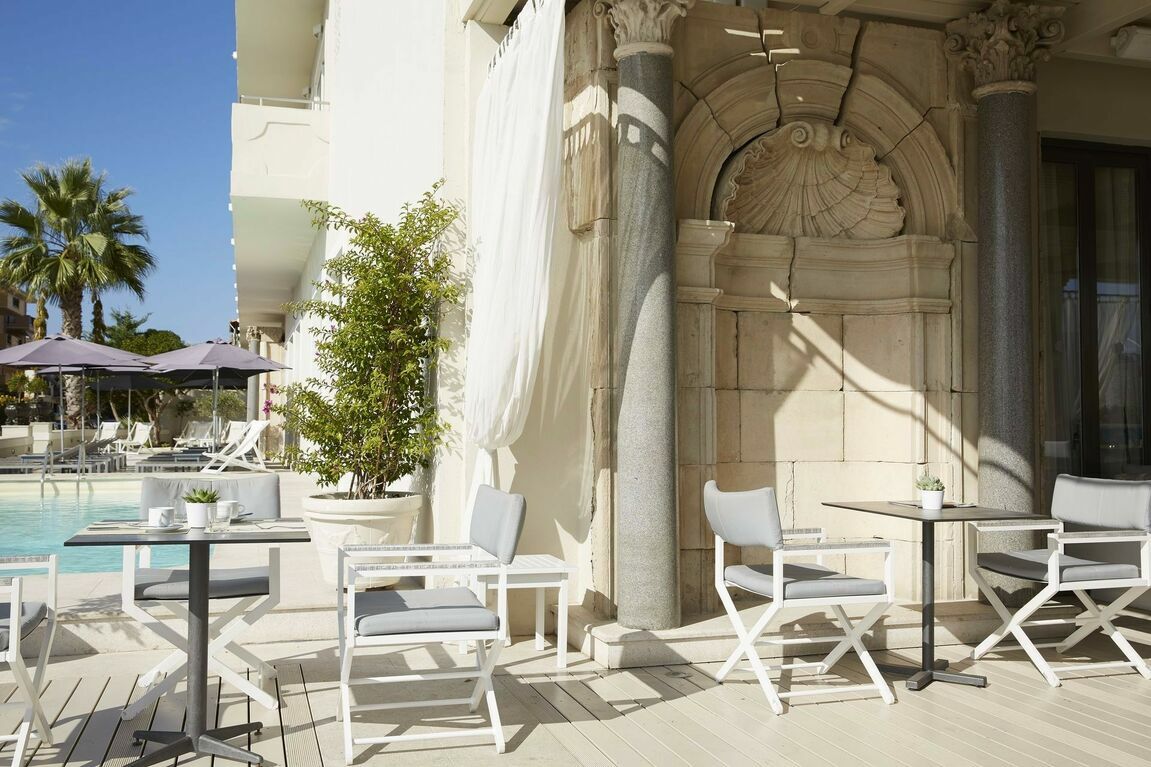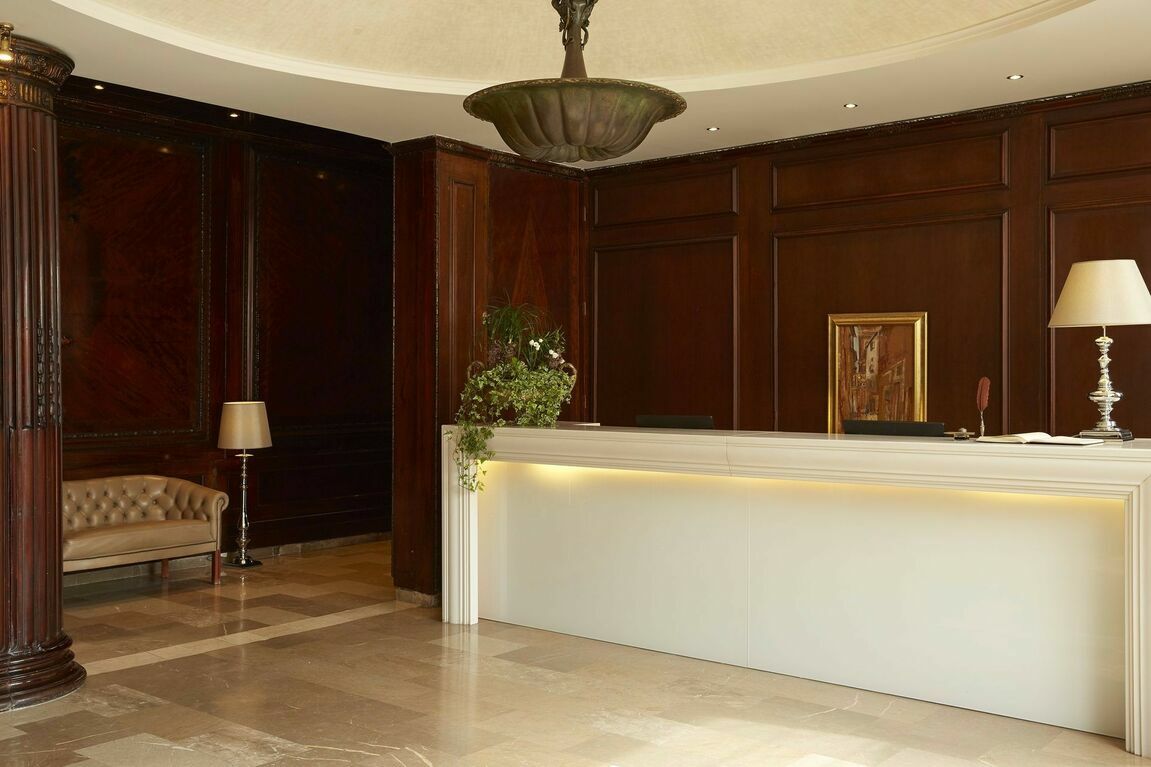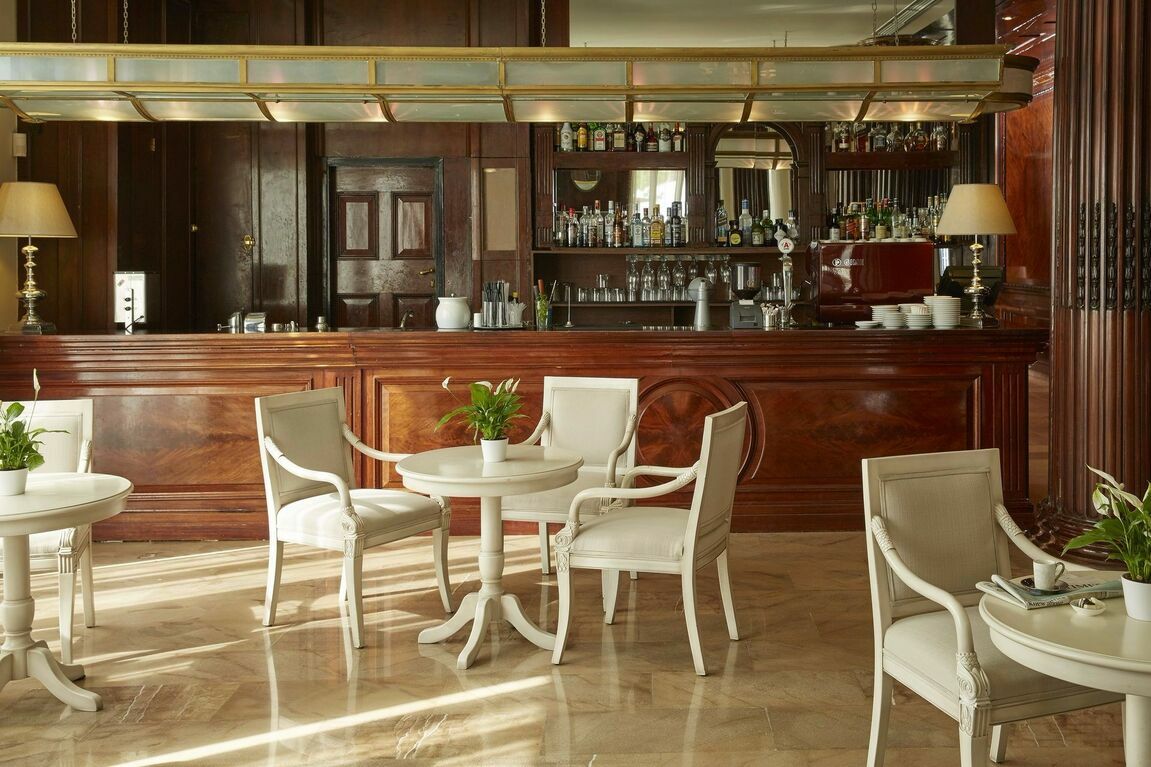 The Hotel
Fun. Like the time you all gathered to celebrate after a long time.
Surprise. Like when they made your day with the most unforgettable birthday cake!
Pleasure. Like the night you enjoyed a fine red wine with your beloved friends.
Confidence. Like when you were absolutely certain you were going to win, and you did.
Located on the edge of Garitsas Gulf, with views of the Ionian Sea and the old Venetian Fort in Corfu town, authentic and premium hospitality awaits in the historic Mon Repos Palace Hotel, where elegance meets luxury and classic meets contemporary.
Its location, just a breath away from the city, makes Mon Repos Palace Hotel the ultimate Corfu town hotel with 4 star luxuries while its design, with selected 18th century antiques from the Achillion Palace, justifies its classification as an Art Hotel. For you, it's ground zero for your exploration of Corfu and simultaneously the pinnacle of your stay.
Mon Repos Palace Hotel rooms offer comfort and luxury through classic and minimal styles and touches. Most of them offer panoramic views to the Ionian Sea or Corfu's Fort for you to enjoy, while the nearest beach is about 20 meters away. The exquisite hospitality of this Corfu town hotel of 4 star luxuries is completed by the Passaggio Bistrot Restaurant, with its rich flavors and regular music events, popular among the locals, as well as visitors.
We welcome you at Corfu's top adults-only Art Hotel and we promise a unique hospitality experience, inspired by the luxury of an old era.
Discover Mon Repos Palace's flawless hospitality through the services and the facilities you will find at our hotel. Furthermore, our personnel will be more than happy to plan with you an event, anniversary or your dream wedding ceremony at Mon Repos Palace.
At our Corfu town hotel with 4 star luxuries, you will find facilities and activities, such as:
Free sun beds & umbrellas at the pool area
Sunbeds and umbrellas on the public beach at the side of the Hotel (on the spot payment)
Body massages and cosmetic treatments*
Excursions & walking tours*
Live music several times per week
Meeting & Conference Facilities
Furthermore, in Mon Repos Palace, you'll find the services:
24hrs reception
Currency exchange*
Concierge service*
Laundry and ironing service *
Wake up calls
Car rental*
Doctor on call*
Safe box free of charge
Bicycle Rental*
*at an additional cost, on request, paid at the property
Corfu_MonRepos_Fact_Sheet