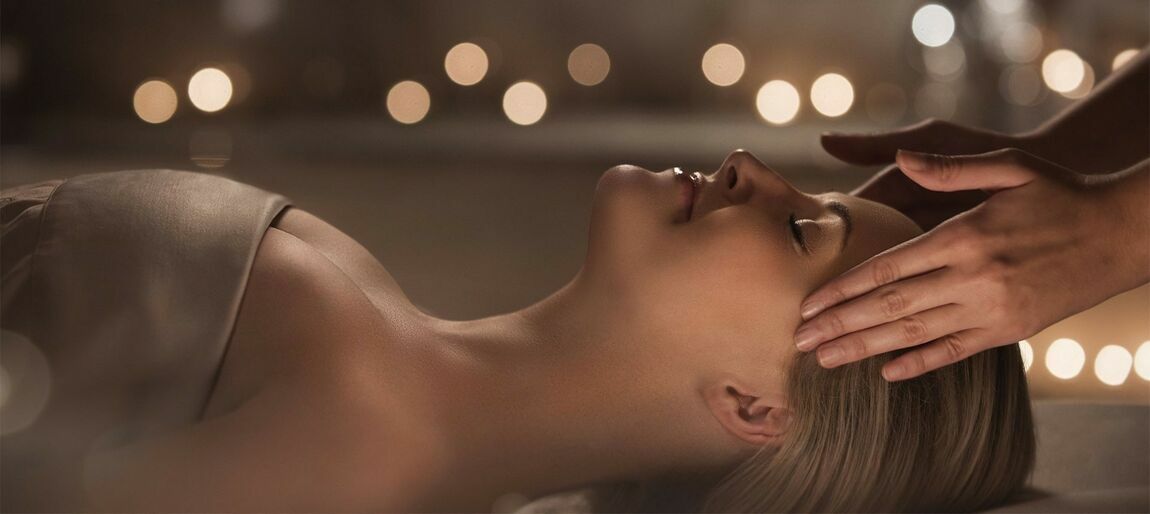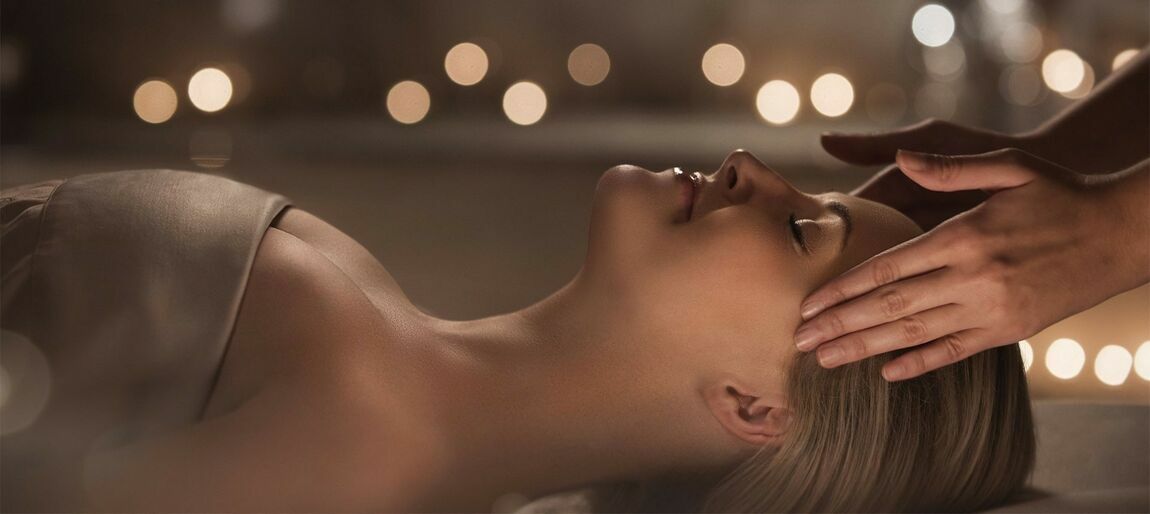 Spa
Special Packages
Our hotel Spa in Corfu has been designed to provide a mind -and- body escape from your daily stresses, anxieties and concerns. Inhale positive vibes, and exhale negative thoughts. Leave all your worries behind, and surrender to the sensation of complete wellness...
Our spa specialists are looking forward to advising you and recommending therapeutic treatments that are suited to your specific needs. A multitude of massage options that will relieve any tension you may be feeling, deep skin treatments that will rehydrate your skin leaving it glowing, and various beauty services to make you feel like royalty are only a few choices from our extensive list of services.
Simply indulge yourselves in this pampering experience. Let your mind drift off and feel free to feel, while we take care of the rest.
Learn more here: https://hotels.aegeospas.gr/mon-repos/
Contact us at reservation@aegeospas.gr