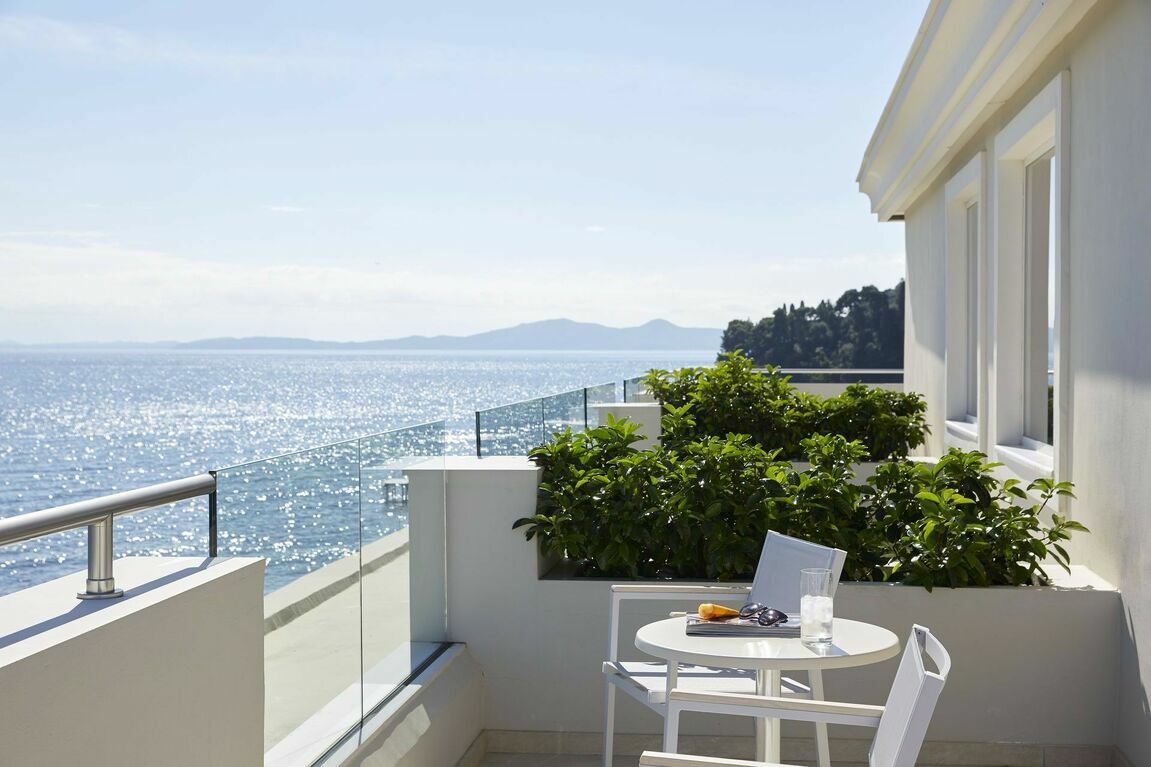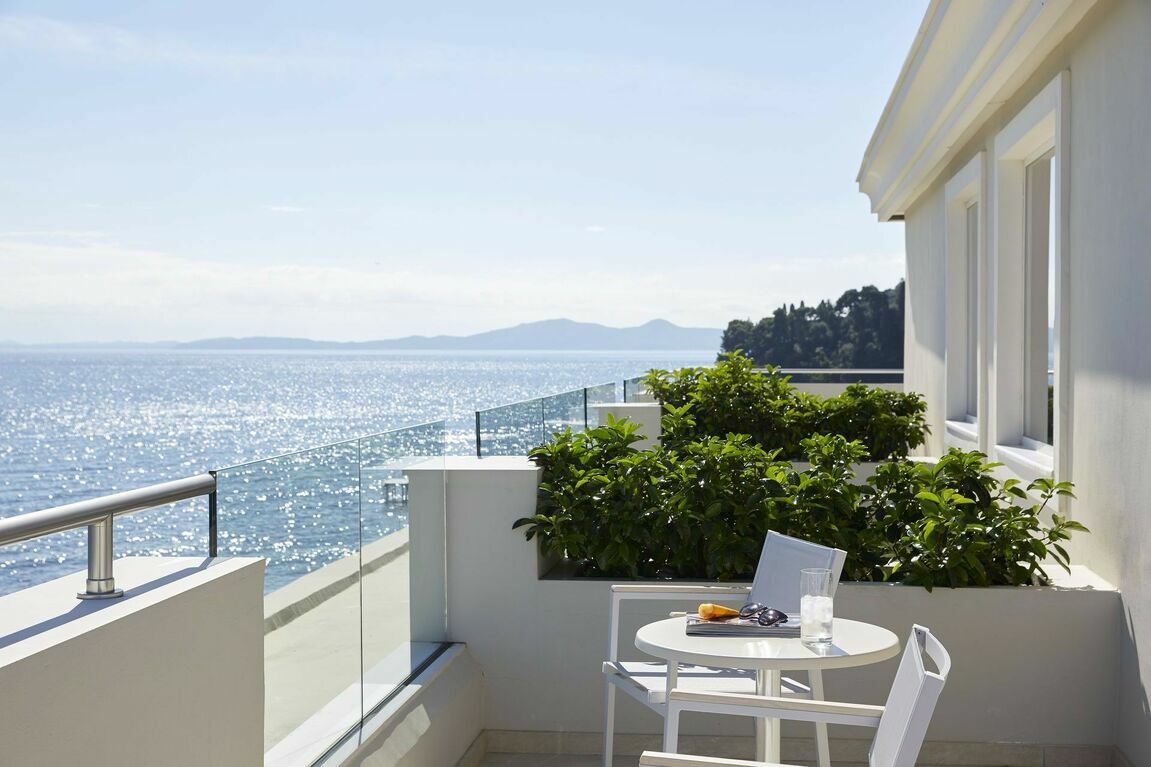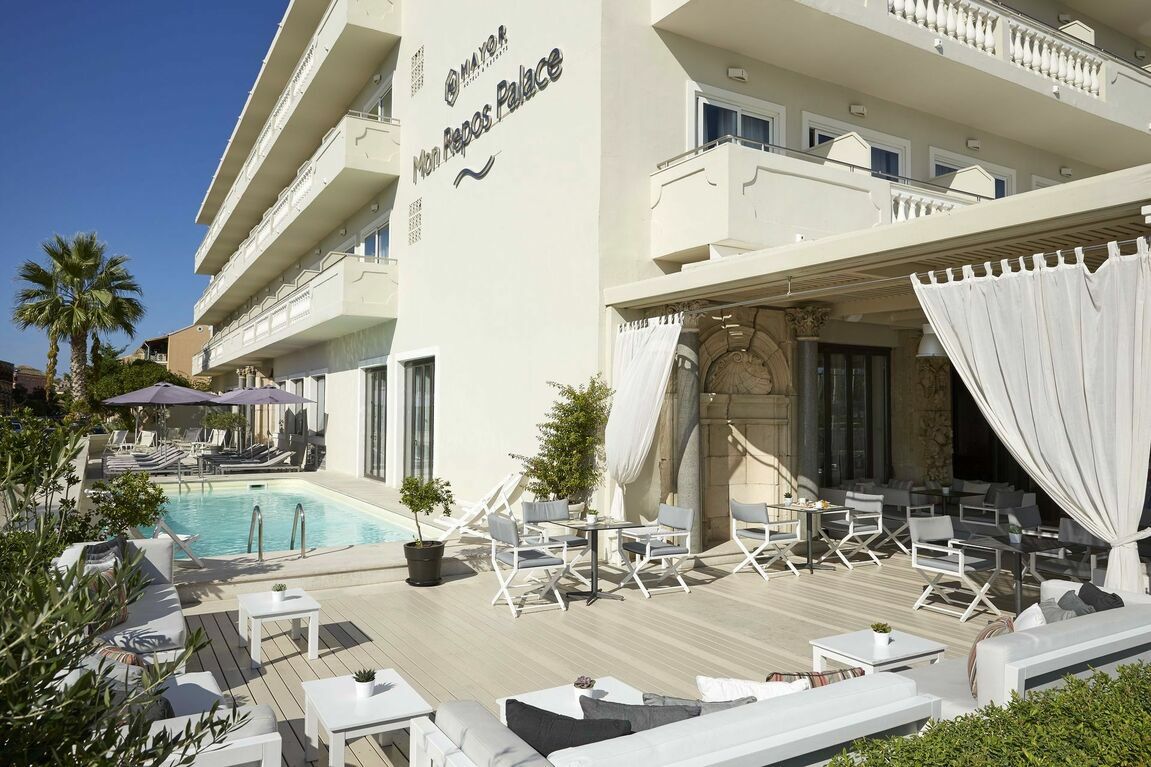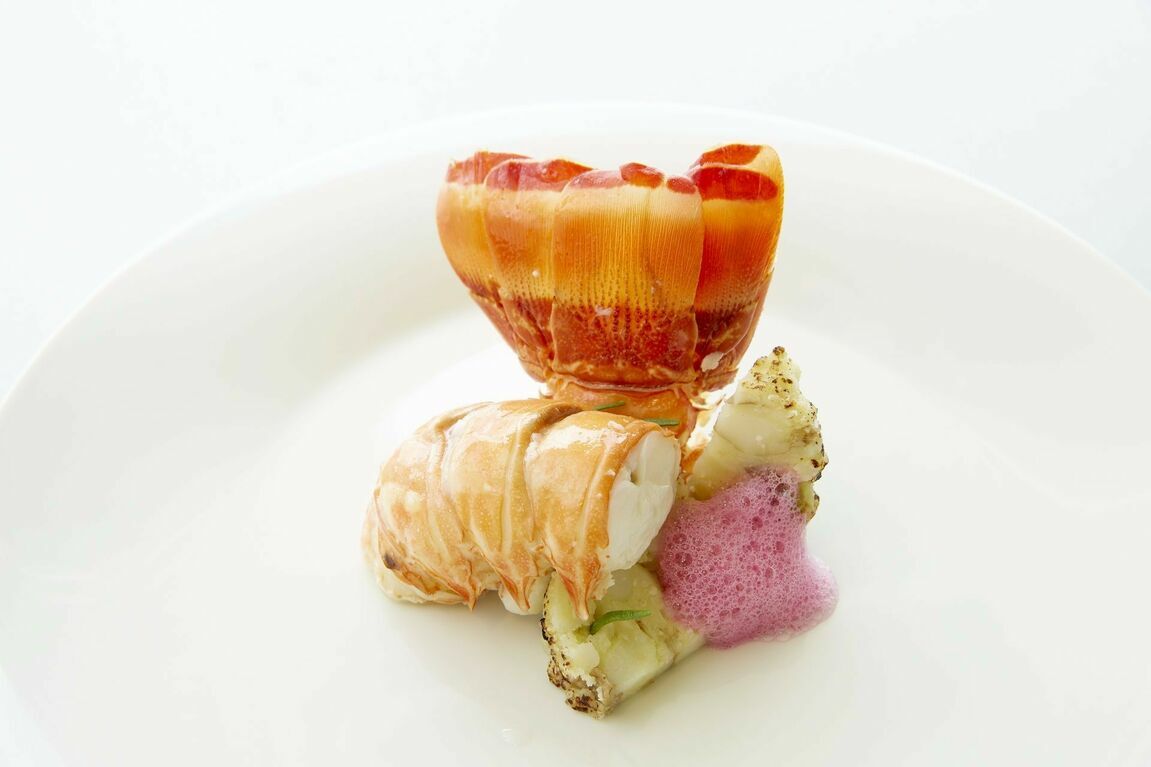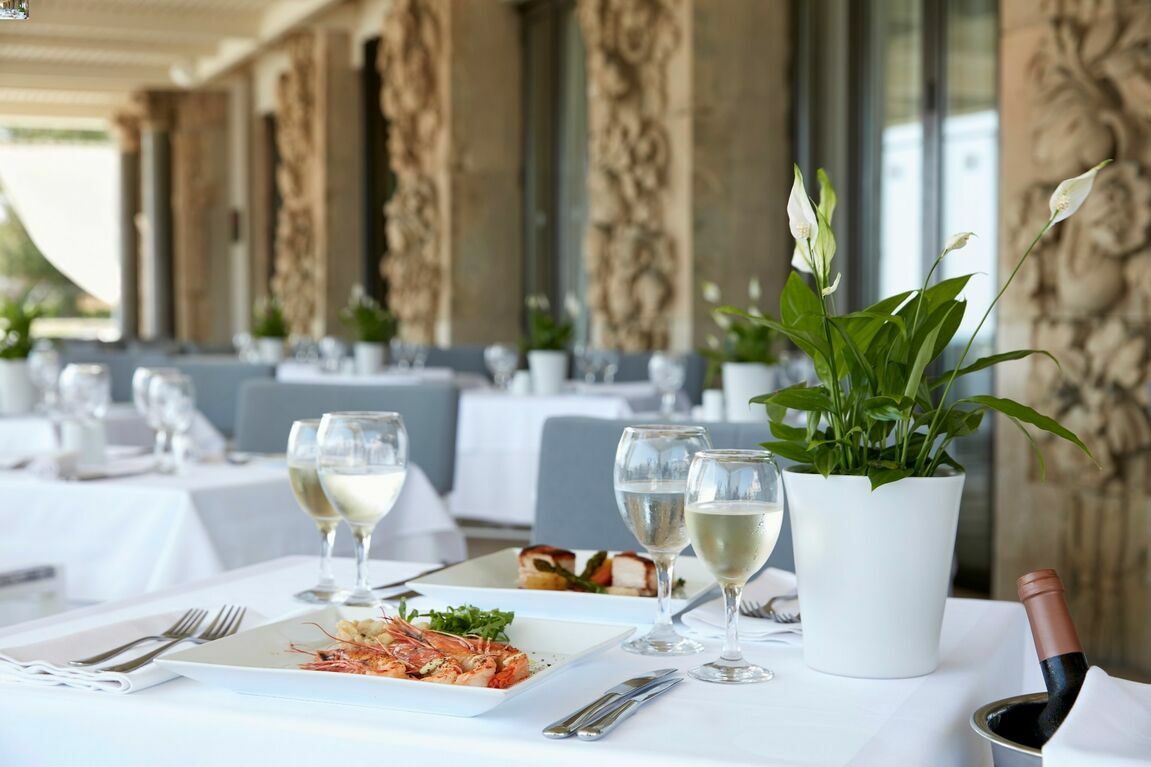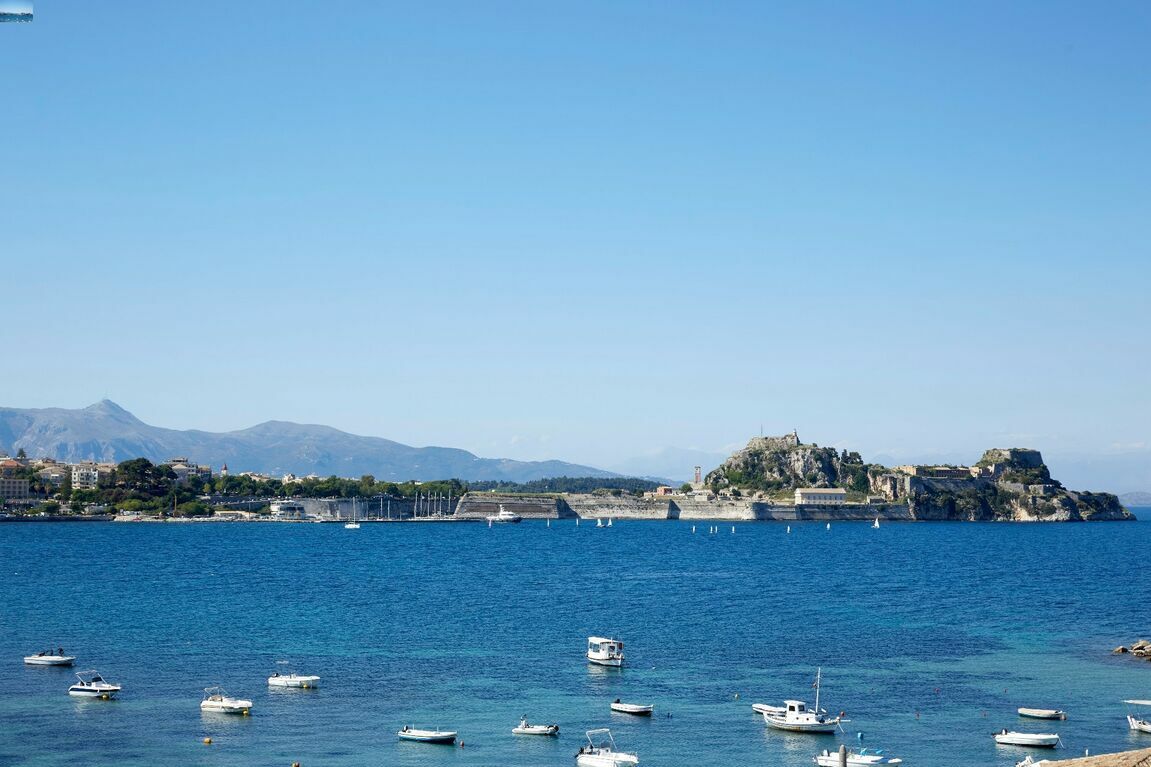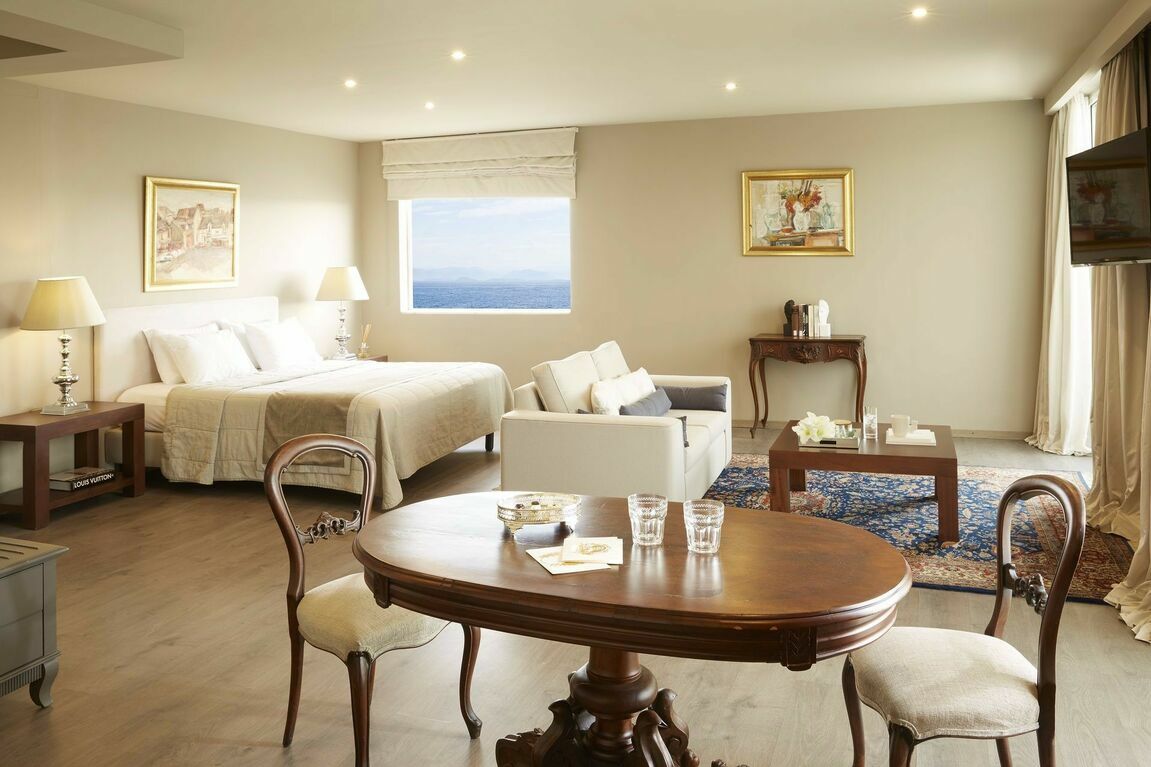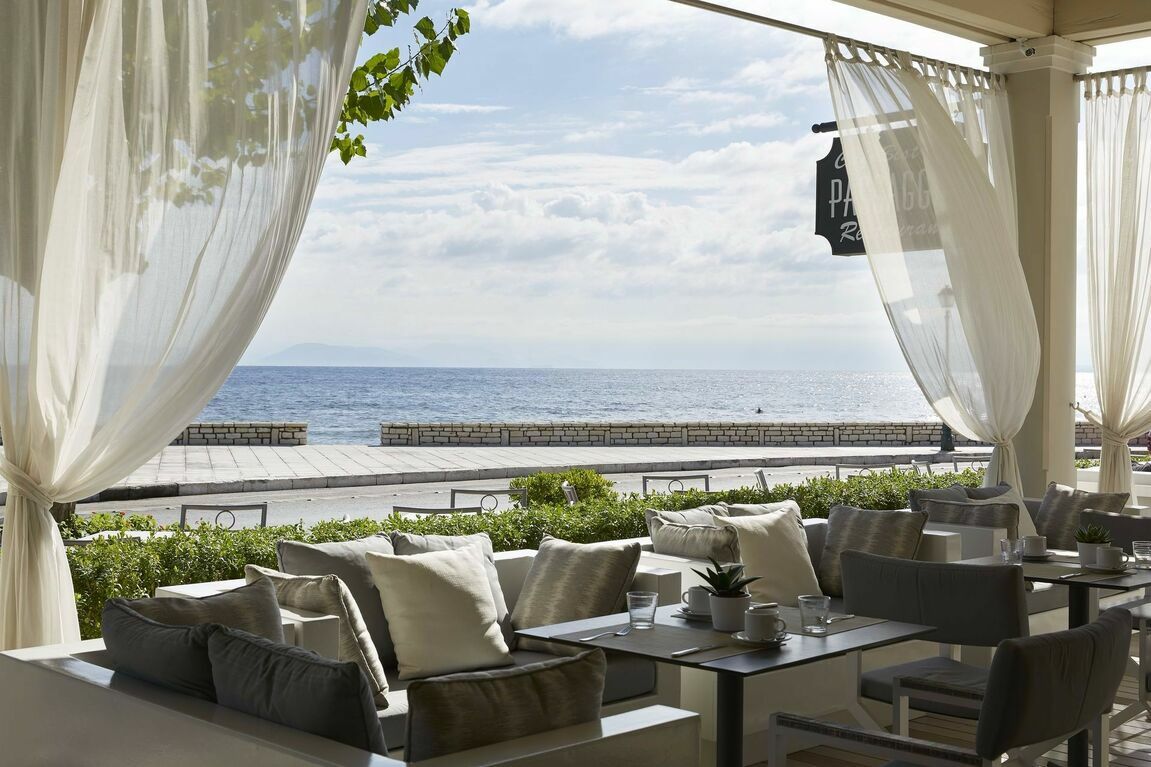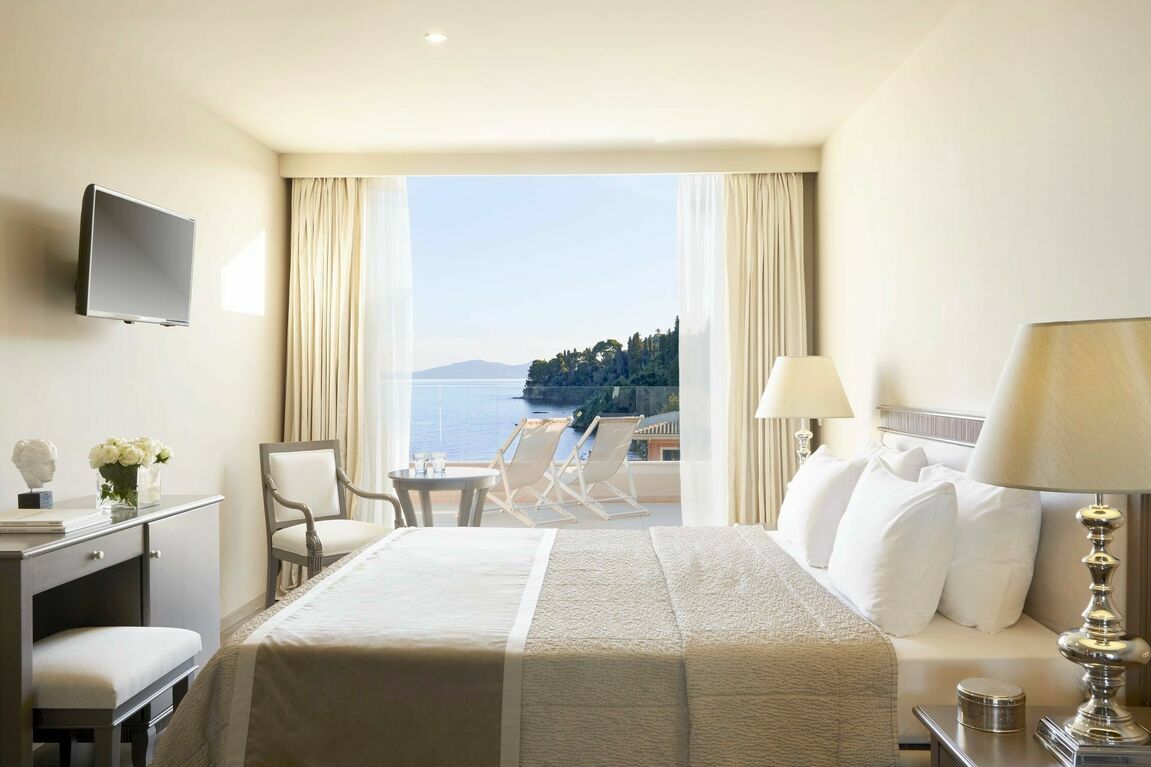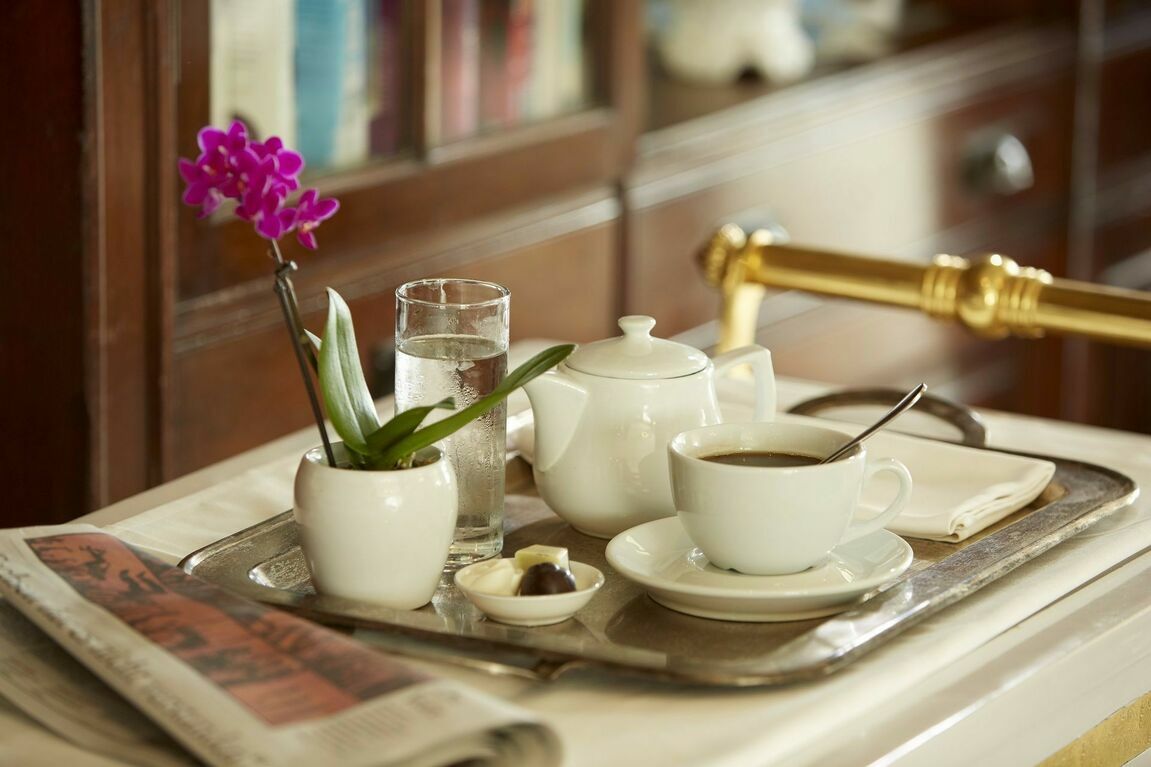 Why Book Direct
Best Price Guarantee
Mon Repos Palace committed to ensuring you are confident in booking with us directly on our website by offering you the best price guaranteed online.
Updated Hotel Information
Receive the most up to date and accurate information regarding our hotel's facilities including our official photography.
Safe Payments
We use Safe Payment Protocols to ensure top safety.
> Find out more about our booking system in our Privacy Policy
No hidden fees & Fully Flexible Reservations
By booking on our info-mrp@ellaresorts.com website, you can be confident in your reservation since:
Have no booking fees
Are secure and safe – find out more about our booking system in our Privacy Policy
Have all room types available
Display the most up-to-date information and pictures
Real time availability. For all rooms in all our hotels and immediate booking confirmation
combine your stay with the various accommodation offers including early-booking offers, last-minute offers and long-stay packages
MORE REASONS TO BOOK DIRECT
Free upgrade of room type: Upon arrival and subject to availability
Tailor-made holidays: Designed with you in mind, our packages can be tailored or built completely from scratch to suit your needs. Our experienced staff have the resources at hand to make your dream holiday a reality.
You're in good hands: While on your journey, help is never out of reach. There is always a staff member 24/7 to handle any unforeseen situations, and we do our best to respond to emails and voicemail as soon as possible during our regular office hours.
Security in your transaction: We use a security protocol with the highest standards
Privacy Policy: We care about the privacy of your personal data are not used if you tell us your desire so.
Legitimacy: Mon Repos Palace insured and fully licensed travel agency approved by the local authorities. And as members of various travel industry associations, we are held up to a high level of standards and practices.
Mon Repos Palace "Best Price Guarantee" applies only to rates available to the general public. Please note you will first need to make your reservation through our website before you can submit a claim. All claims need to be made via email with the procedure outlined below.
If you find a lower publicly available rate for Mon Repos Palace, on a competitor website within 3 hours of booking your hotel room for the same room type, dates, rate payment requirements (e.g. full prepayment requirement) and restrictions, simply read the information below on how to make a claim.
Upon verification of your claim, Mon Repos Palace will honour the rate for the nights for which the lower rate was found.
Rooms available on any other competitor website must be bookable on the Internet at the time of verification.
HOW TO MAKE A CLAIM
Please forward the reservation confirmation email you received from Mon Repos Palace along with the following information:
Full name
Booking reference number
Check in date
Length of stay ( nights )
A print screen of the web site where the lower rate is available and the website address.
Please send this information to info-mrp@ellaresorts.com.